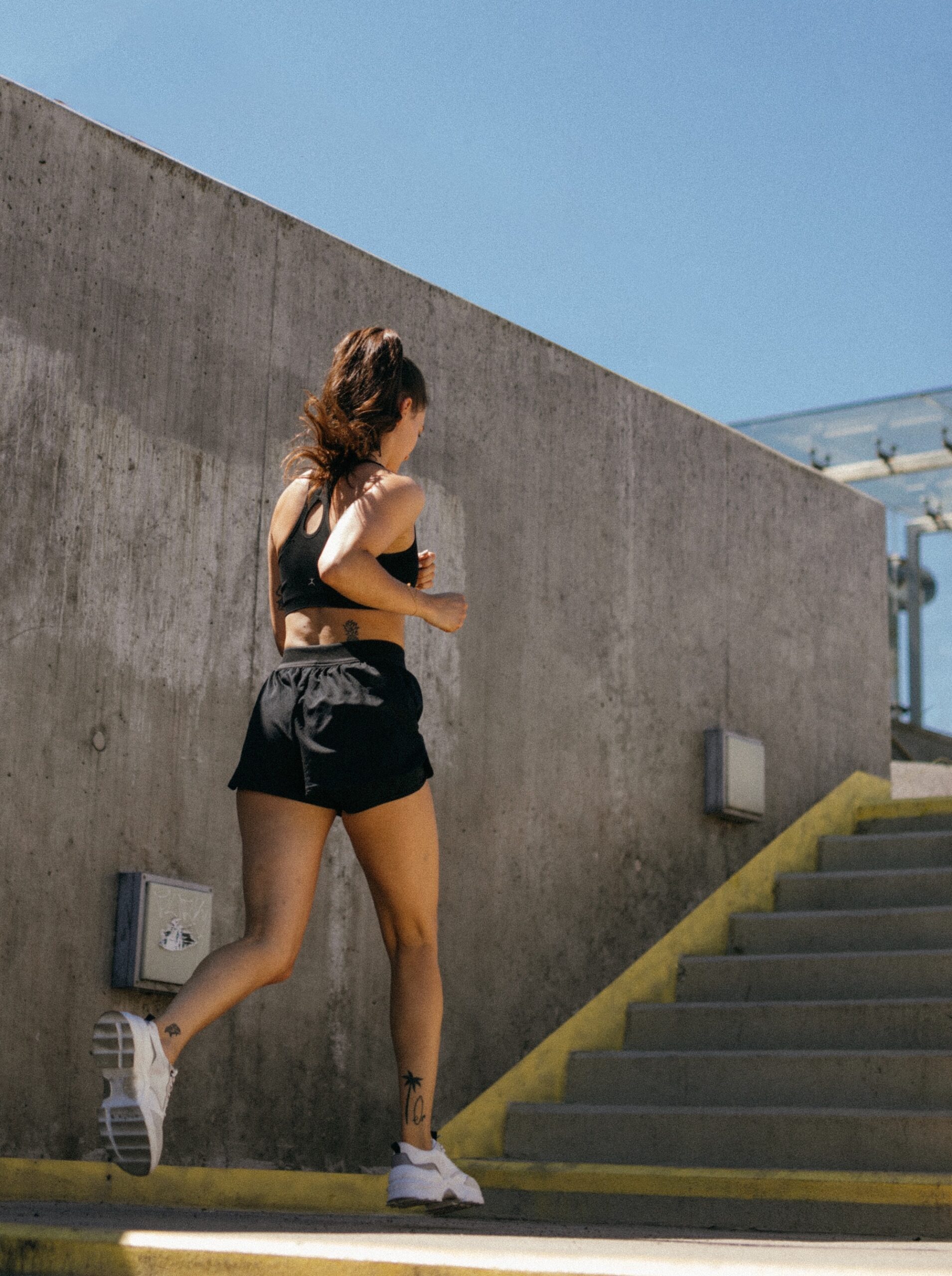 How to wash your sports clothes in the washing machine?
Synthetic materials such as elastane, polyester or spandex are very sensitive. Make sure the cycle does not exceed 30°C to avoid damaging your sportswear. Also remember to turn your clothes inside out, this will help extend their lifespan.
The use of fabric softeners is not recommended, as it alters the effectiveness of technical clothing.
Some washing machines have specific "sportswear" programs with suitable temperatures. These cycles are also designed to limit friction in the drum, which is the main cause of sportswear deterioration.
These symbols are a registered trademark owned by COFREET and GINETEX