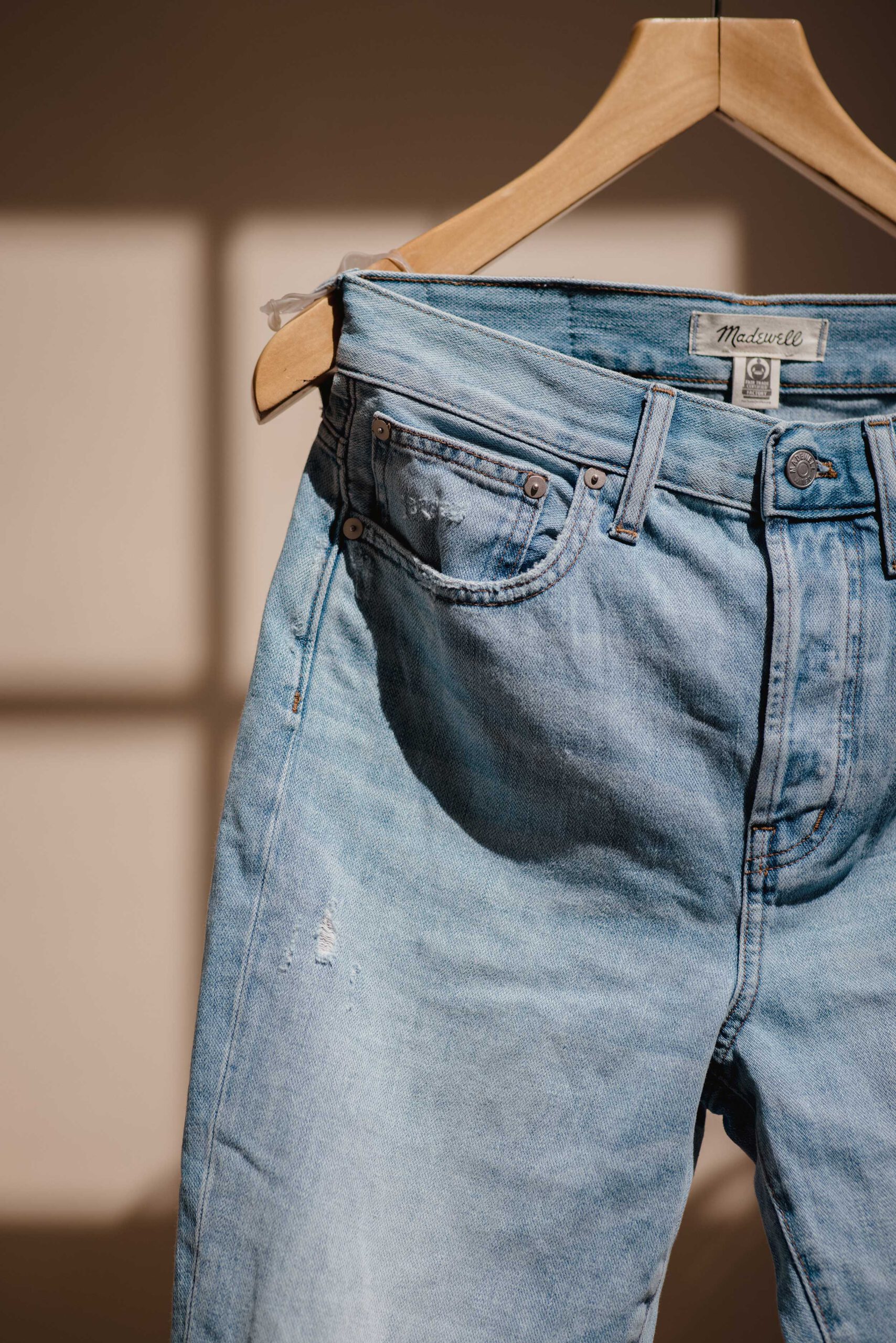 How to wash my favorite jeans?
Before putting your jeans in the washing machine, turn them inside out. This will prevent unsightly white streaks.
Wash your jeans in near-cold water and do not leave them in the dryer for too long (less than 15 minutes).
Finish the drying process by hanging them on a special pants-hanger.
These symbols are a registered trademark owned by COFREET and GINETEX