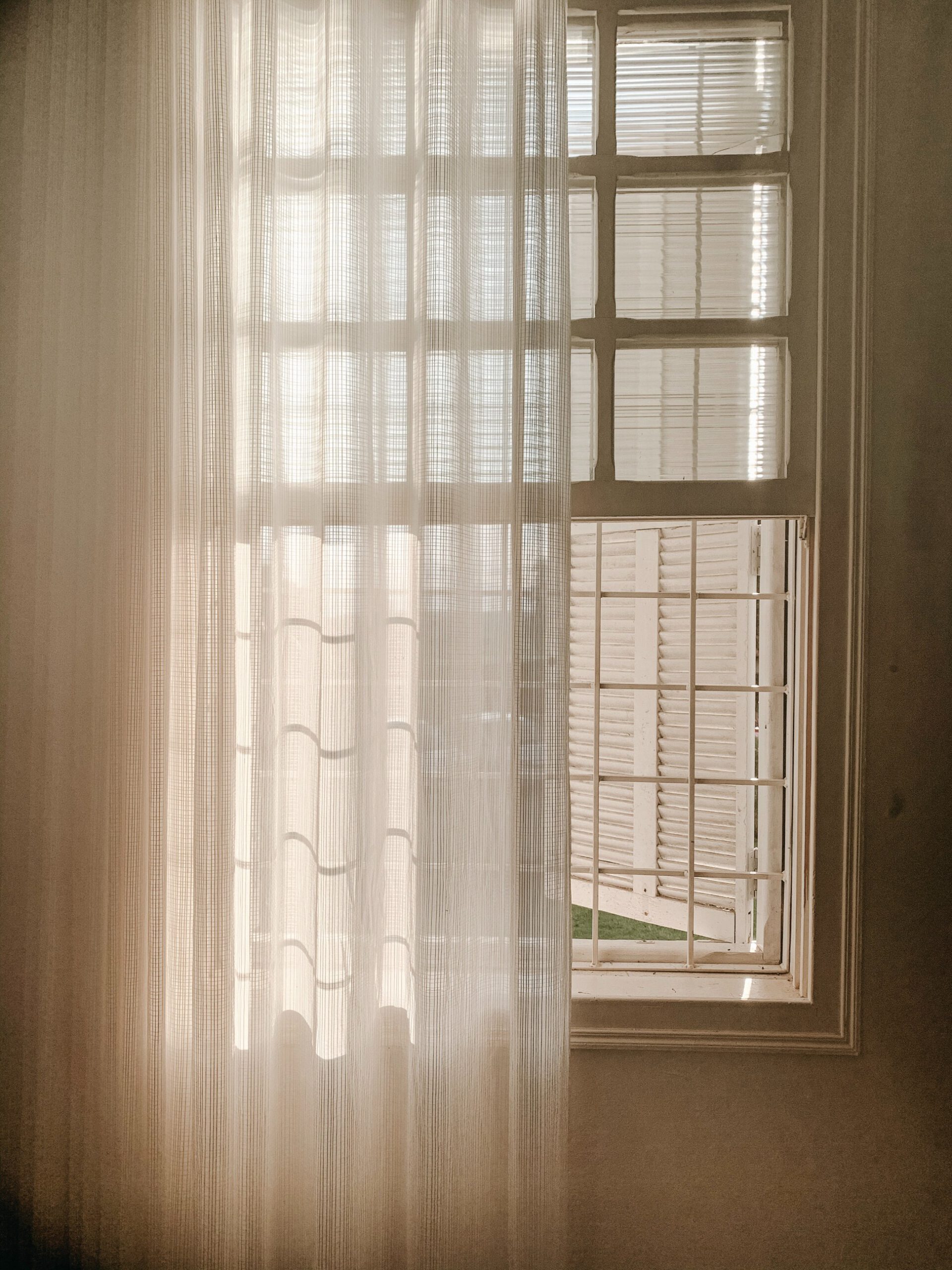 How to wash natural fibre sheers?
If they are white, these types of curtains can be washed at a high temperature (70°C or 95°C).
Linen curtains should be ironed while they are still slightly damp, and cotton curtains should not be wrung out, or they may lose their initial shape.
In both cases, you may starch them to ease the ironing, with a very hot iron.
These symbols are a registered trademark owned by COFREET and GINETEX