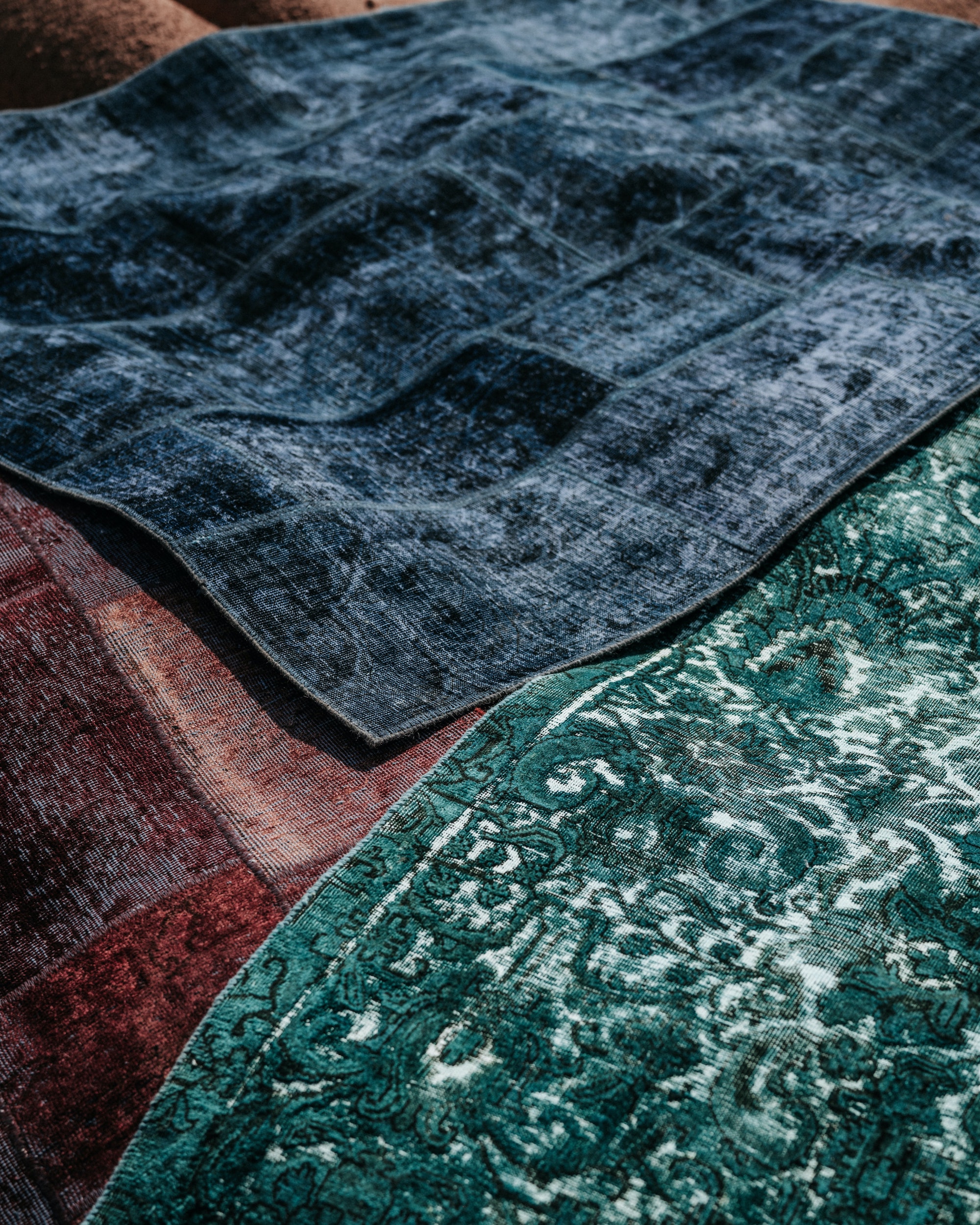 How to dry-clean your carpet yourself?
Dry cleaning is the least risky method for a carpet and should come as a first-choice solution.
Clean your carpet in a separate room or make sure you protect your sofa (leather or fabric) beforehand.
Get some baking soda, a soft brush and a vacuum cleaner.
Start spreading the baking soda all over the carpet, then scrub in circular motions with the brush.
Leave on overnight.
The next morning, vacuum your carpet using the brush attachment.
These symbols are a registered trademark owned by COFREET and GINETEX