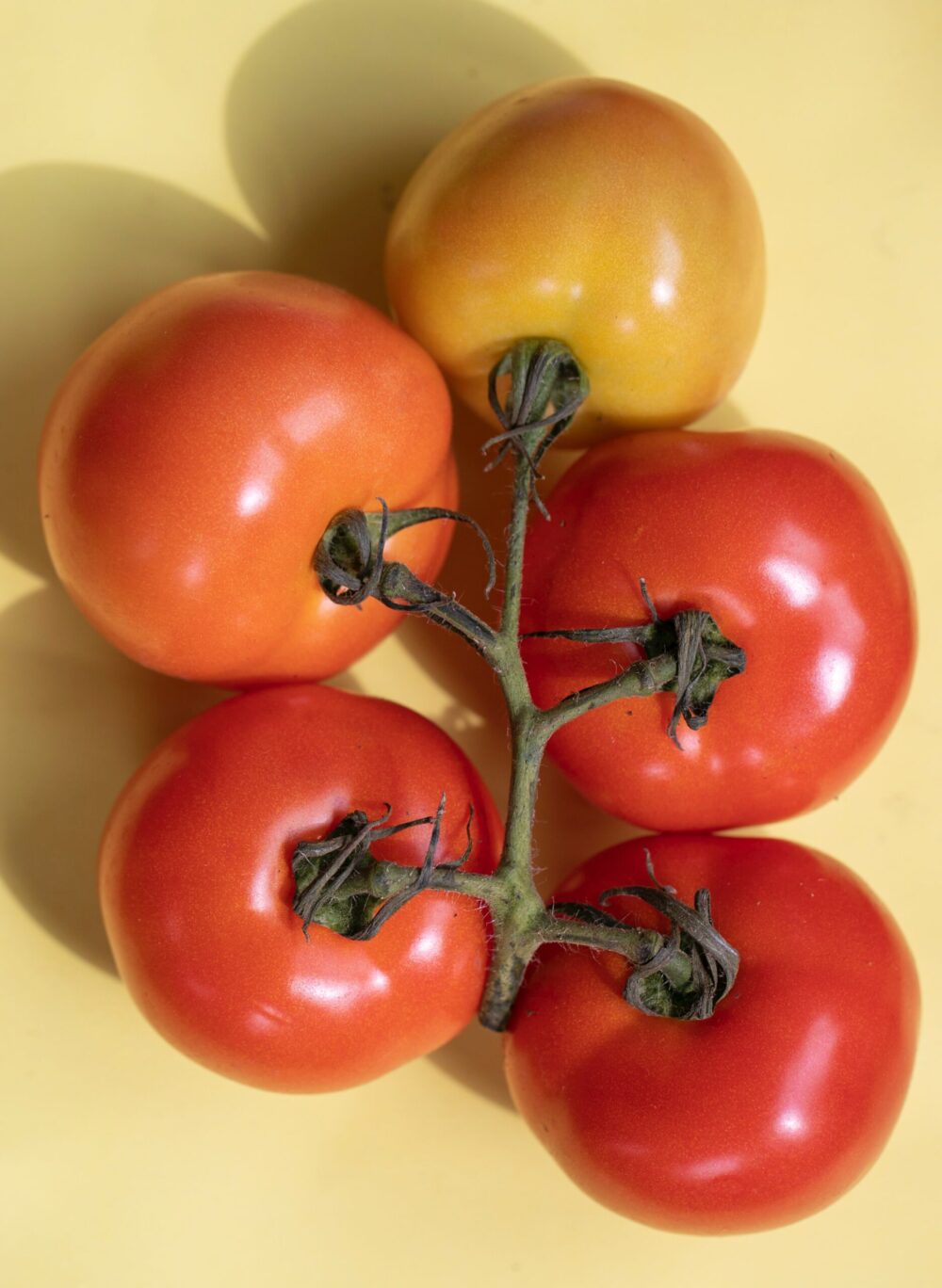 How to clean tomato sauce stain on silk
If the stain is recent, absorb it to a maximum with a paper towel.

Then, gently dab the stain with a cloth soaked in a mixture of 50% water and 50% rubbing alcohol, or simply with milk. Rinse with a water-soaked cloth.

Wash according to care instructions, using a "silk / delicate cycle" with reduced spinning (max 600 rpm) – or head for a professional cleaner.
These symbols are a registered trademark owned by COFREET and GINETEX.