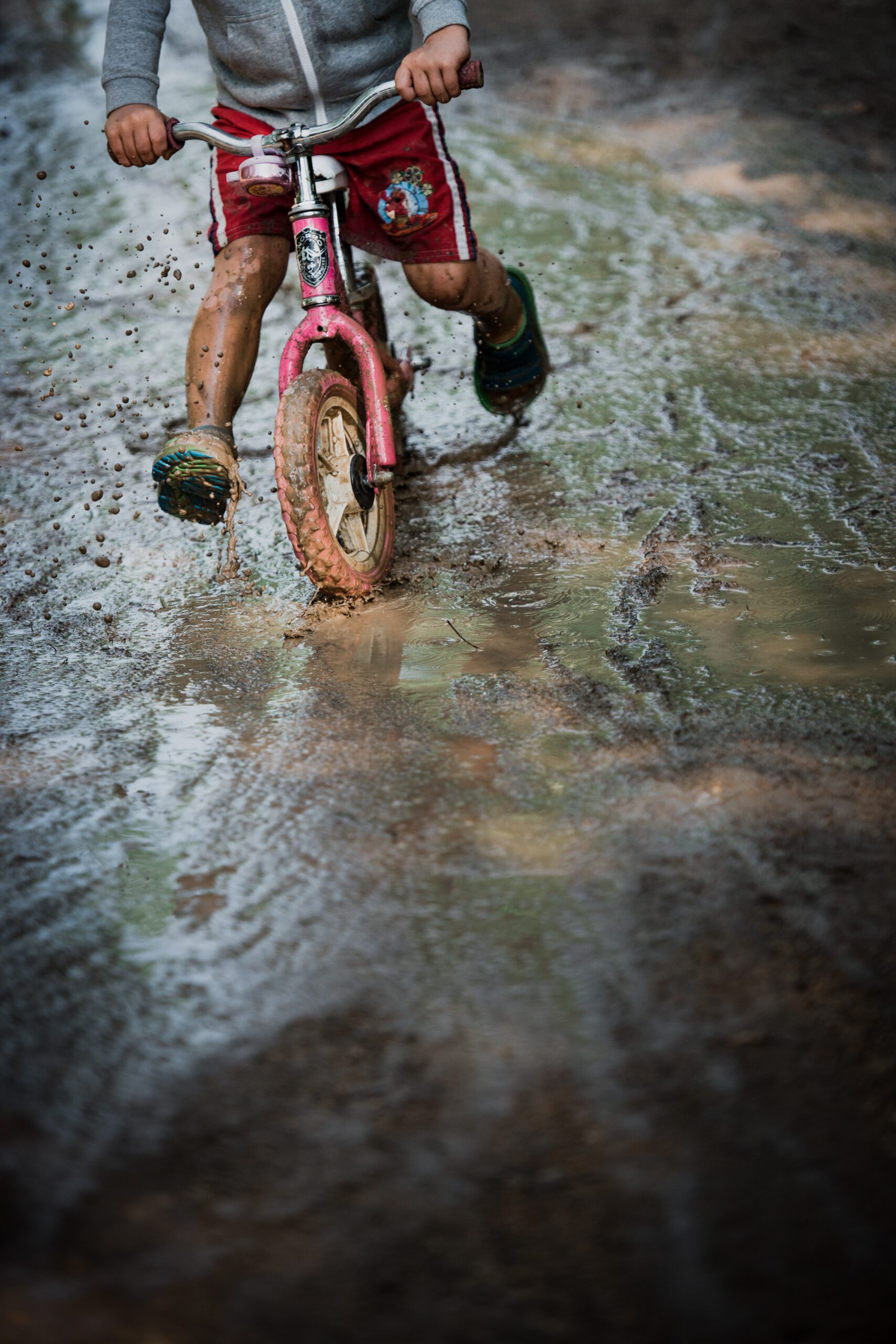 How to clean mud stain on silk
Let the mud dry, then brush gently. Then – only if the garment can be cleaned with water (refer to the care instructions label) – remove the remaining stain by dabbing gently with a cloth soaked in soapy water.

Then rinse and wash normally, according to care instructions, using a "silk / delicate cycle", with reduced spinning (max 600 rpm) using a detergent for delicate textiles.

If the stain persists, head for a professional cleaner.
These symbols are a registered trademark owned by COFREET and GINETEX.