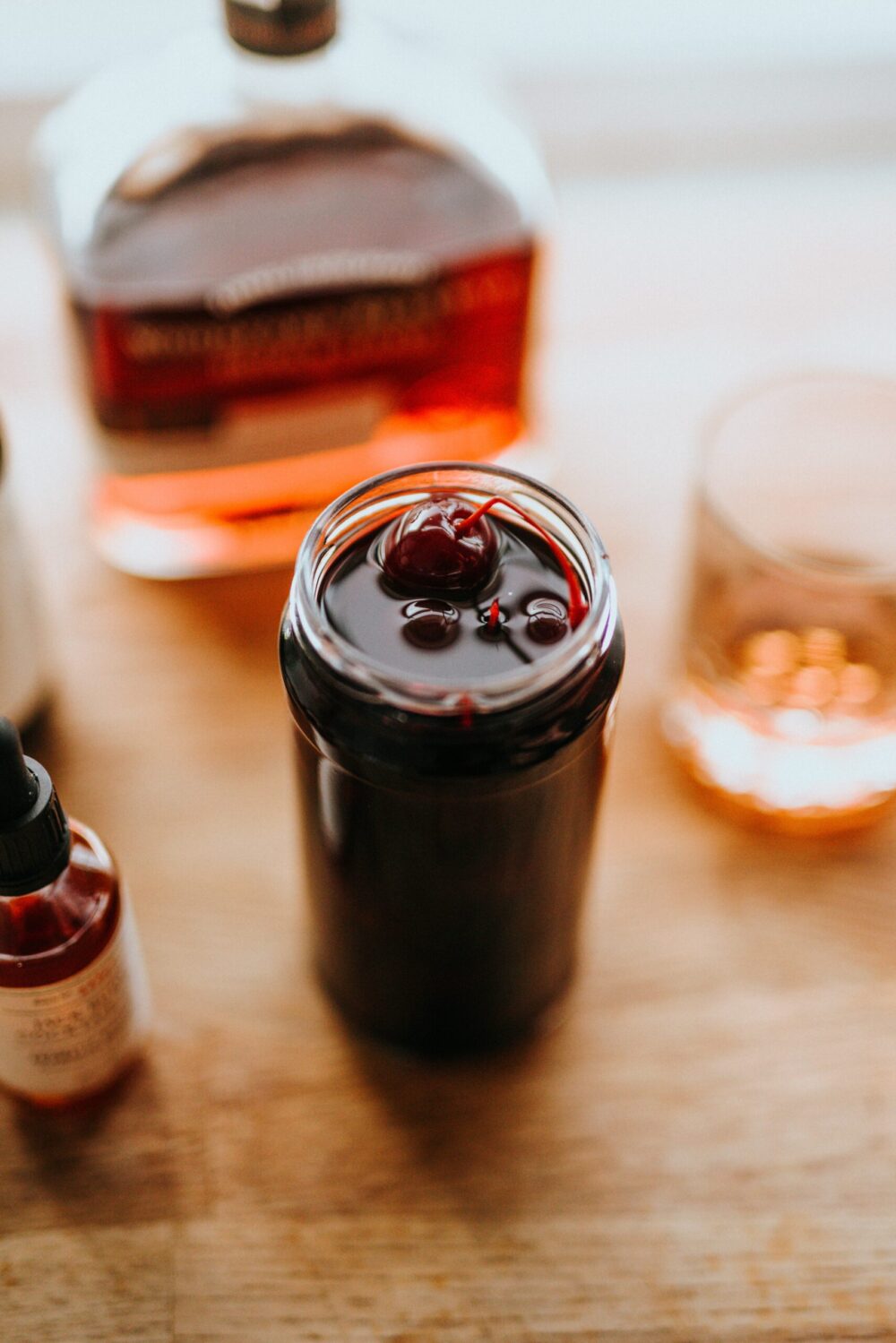 How to clean jam stain on cashmere
Remove any excess jam using a flat utensil. Then proceed with the wash, according to care instructions, using a "wool cycle" with reduced spinning (max 600 rpm).

Gently massage your garment, do not rub it. Rinse immediately. Wring out the fibre by compressing it and absorb the excess water with a towel.

Lay your garment to dry flat and indoors. If the stain persists, head for a professional cleaner.
These symbols are a registered trademark owned by COFREET and GINETEX.