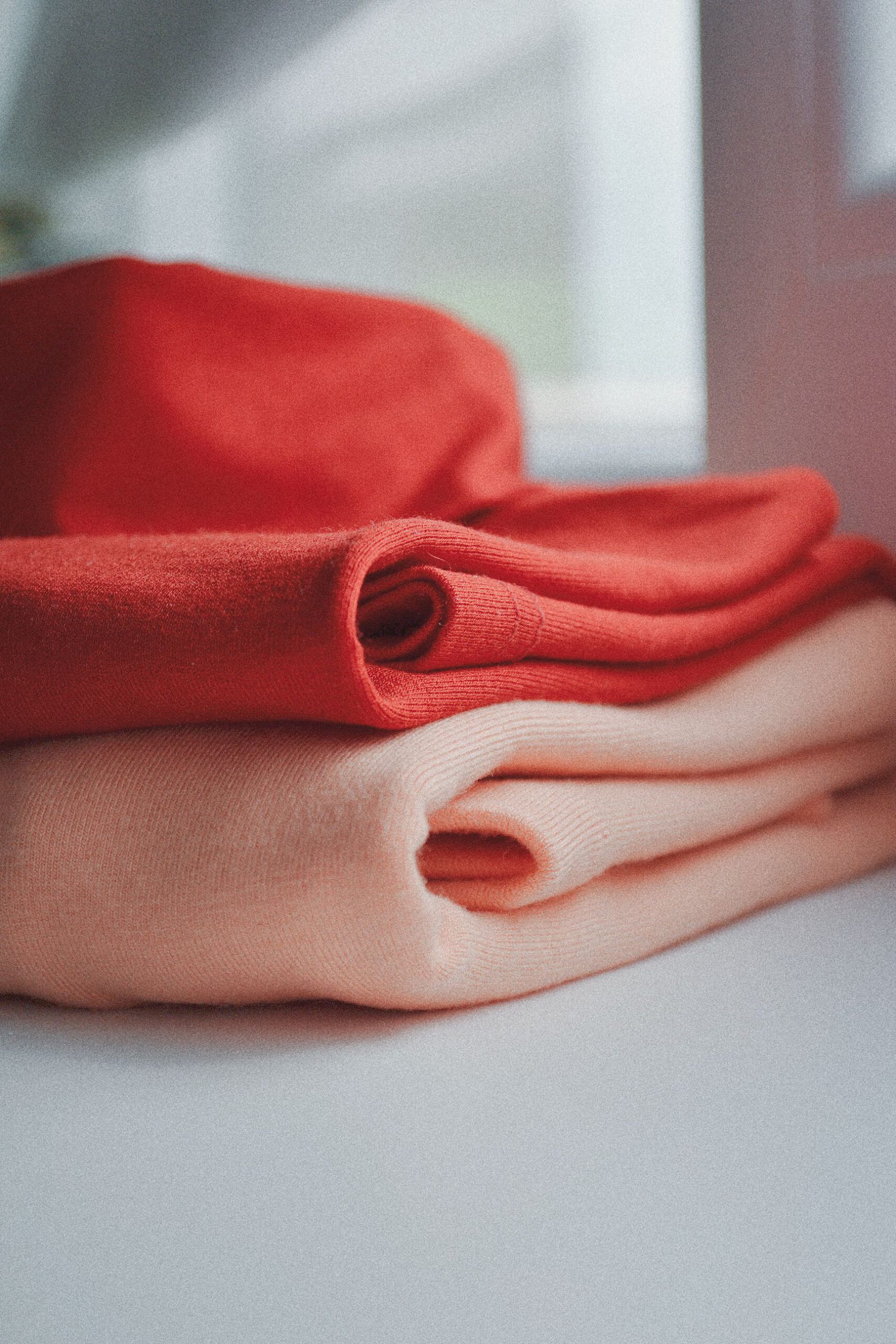 How to dry cashmere?
Dry your cashmere by laying flat on a dry towel, away from any heat source, and away from the direct sunlight.
If your cashmere has been laid flat and hasn't been wrung, it will return to its original shape and ironing will not be necessary. If ironing is necessary, do it inside out, gently, with a low-heat iron, without pressing.

These symbols are a registered trademark owned by COFREET and GINETEX