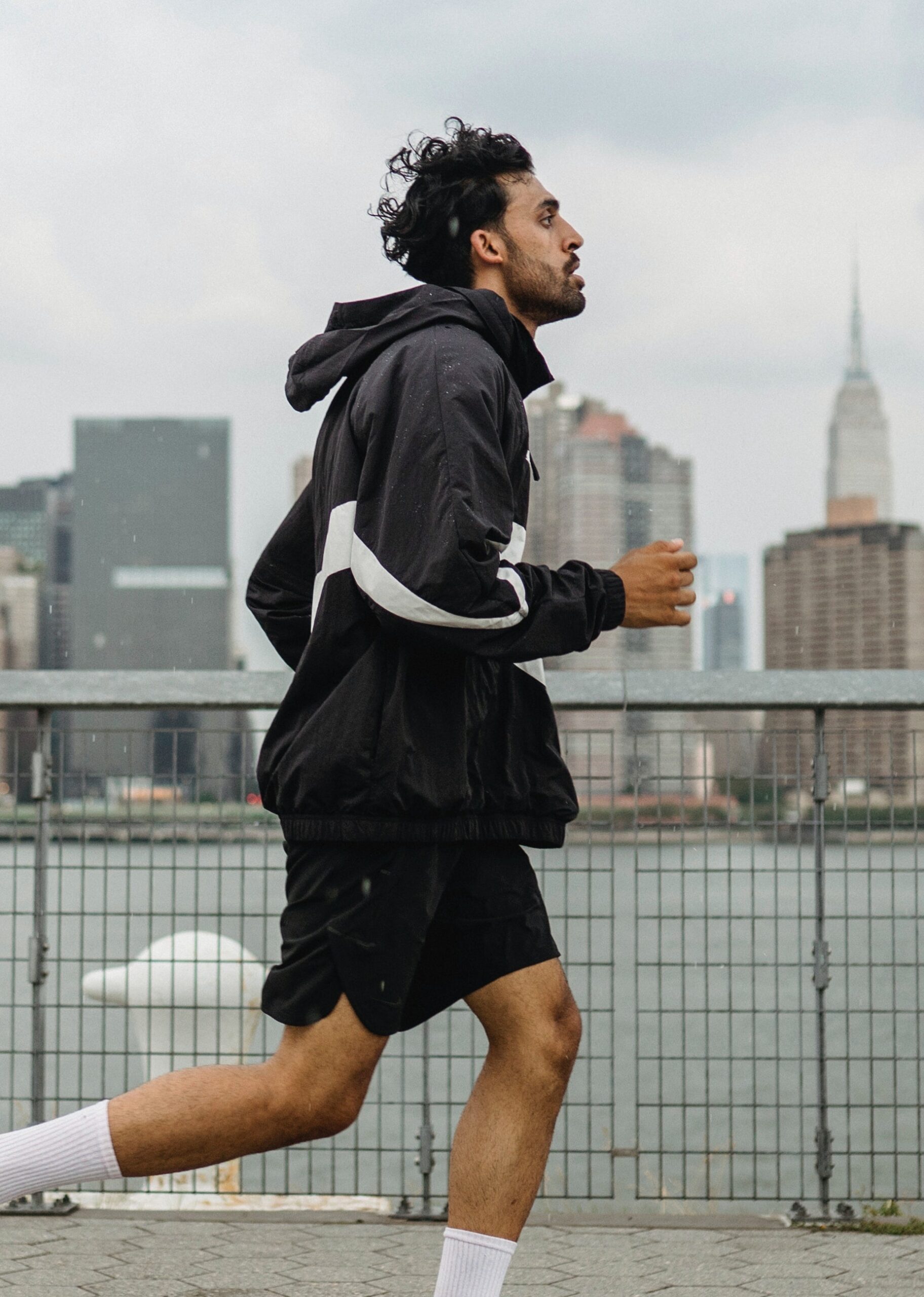 How to dry and iron sports clothes?
The advantage of polyamide or polyester technical clothing is that it dries quickly in the open air. The Tumble drying is not recommended, and should actually be avoided as these fibres do not withstand excessive heat.
One last piece of advice: your sports gear does not need ironing.

These symbols are a registered trademark owned by COFREET and GINETEX